Work smarter than the competition...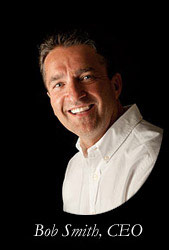 Smitty's customer follow-up services are more cost-effective than traditional marketing, because you don't invest any money until your profits on a sale have already been made!
Being able to strategically leverage your customer base through referrals and feedback will give you a competitive edge that is built on customer relationships. By growing your customer base, you will grow your profits!
Our follow-up mailings and gifts to your customers will be branded with your company logo and information, to further strengthen your brand identity.
We require no contracts, minimum orders, or obligations, as we are confident that you will be pleased with the outcome of using Smitty's services.
Contact us for a free consultation about using our services for your business, and we will work with you to build a customized program tailored to suit your needs.