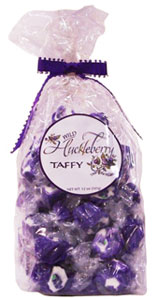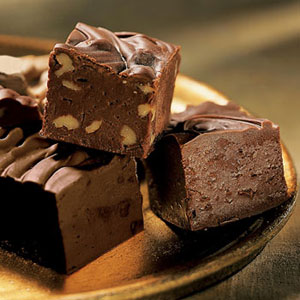 Smitty's offers a choice of gifts to be sent to your customers as part of our thank-you service.
Our nationally award-winning fudge is of unforgettable quality, and your clients will be thrilled to receive it!
We also offer Huckleberry Taffy as a unique treat. Every wild berry grows naturally in the high forests of the Pacific Northwest, completely unattended until individually hand-picked every summer. The result is a sweet, robust flavor for your customers to enjoy.